Why is a movie that came out 3 years ago overseas to bad reviews (6/10 on IMDb) finally getting an actual release in the US? More importantly, why does it have such an awesome poster?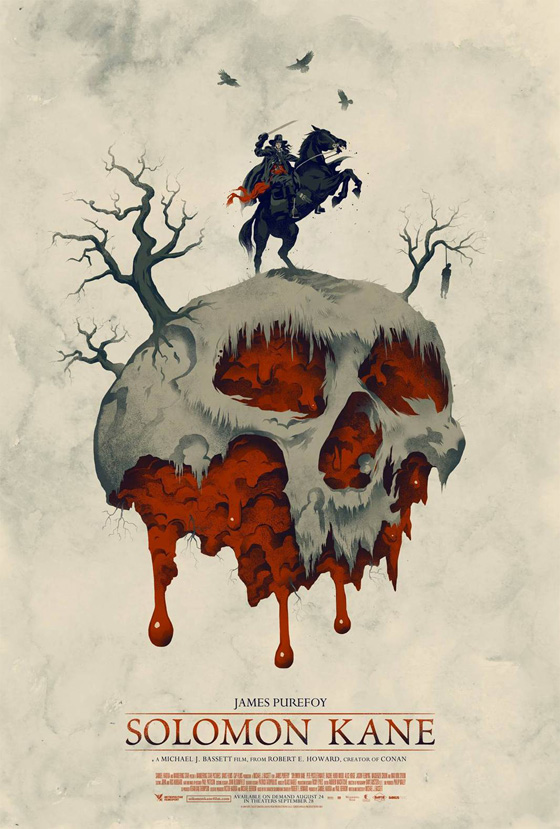 Of course there's another poster, which is the one you might actually see in theaters.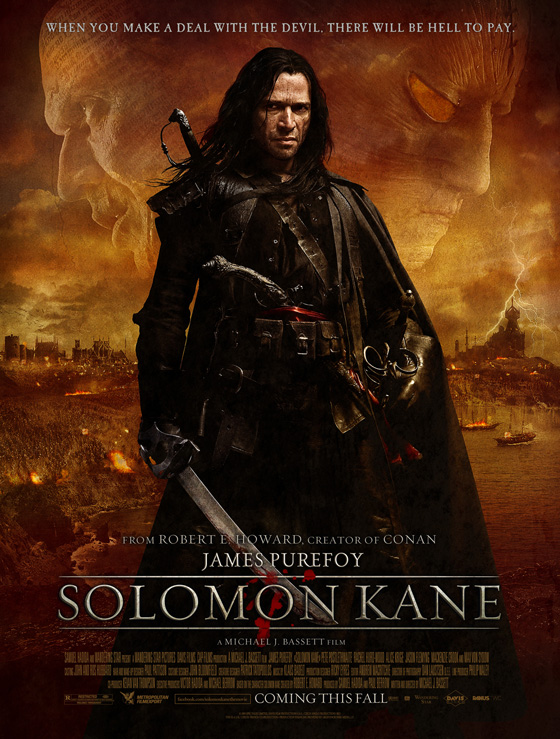 Drab orange, naturally. At least it lacks the usual blue contrast coloring and slanted design of every action poster of the last 5 years.